Brochures that Protect the Public's Health
12 Steps to A Healthier School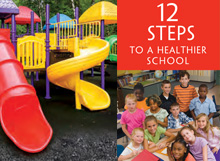 Children are a vulnerable population due to their small size and unique physiology. Schools should be as environmentally safe as possible.
12 Reasons Why Synthetic Fields Pose a Health Risk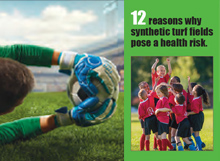 Synthetic turf fields are made of plastic grass infilled with shredded waste tires known as "crumb rubber."
Pregnant? Foods to
Avoid and Enjoy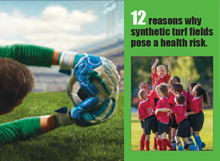 Learn about six foods to enjoy and six foods to avoid during pregnancy.
12 Steps to Reducing Carcinogens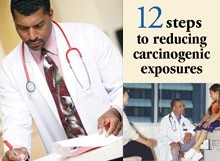 Discover 12 things you can do to reduce your exposures to common carcinogens.
more info
About us
Environment and Human Health, Inc. (EHHI) is a ten-member, science-based non-profit organization composed of physicians, public health professionals and policy experts dedicated to protecting human health from environmental harms through research, education and the promotion of sound public policies.
more info
Sign-Up
I would like to be on the daily email list which receives a new study or newspaper article about environment and human health each morning.
EHHI's eJournal
News reports and articles related to EHHI's research reports on health and the environment.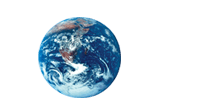 Click to read EHHI's ejournal
Click to visit the Connecticut Fracking Waste-Free website.
EHHI is a member of a coalition working to prevent fracking waste from entering Connecticut.